We're More Than a Seminary
We Provide Education For Transformation
United recognizes that effective spiritual leadership requires more than just theological understanding. While many seminaries focus only on preparing students for traditional Christian ordination in parish ministry, United also values the importance of public witness and equipping students to be innovative and compassionate leaders in more non-traditional contexts.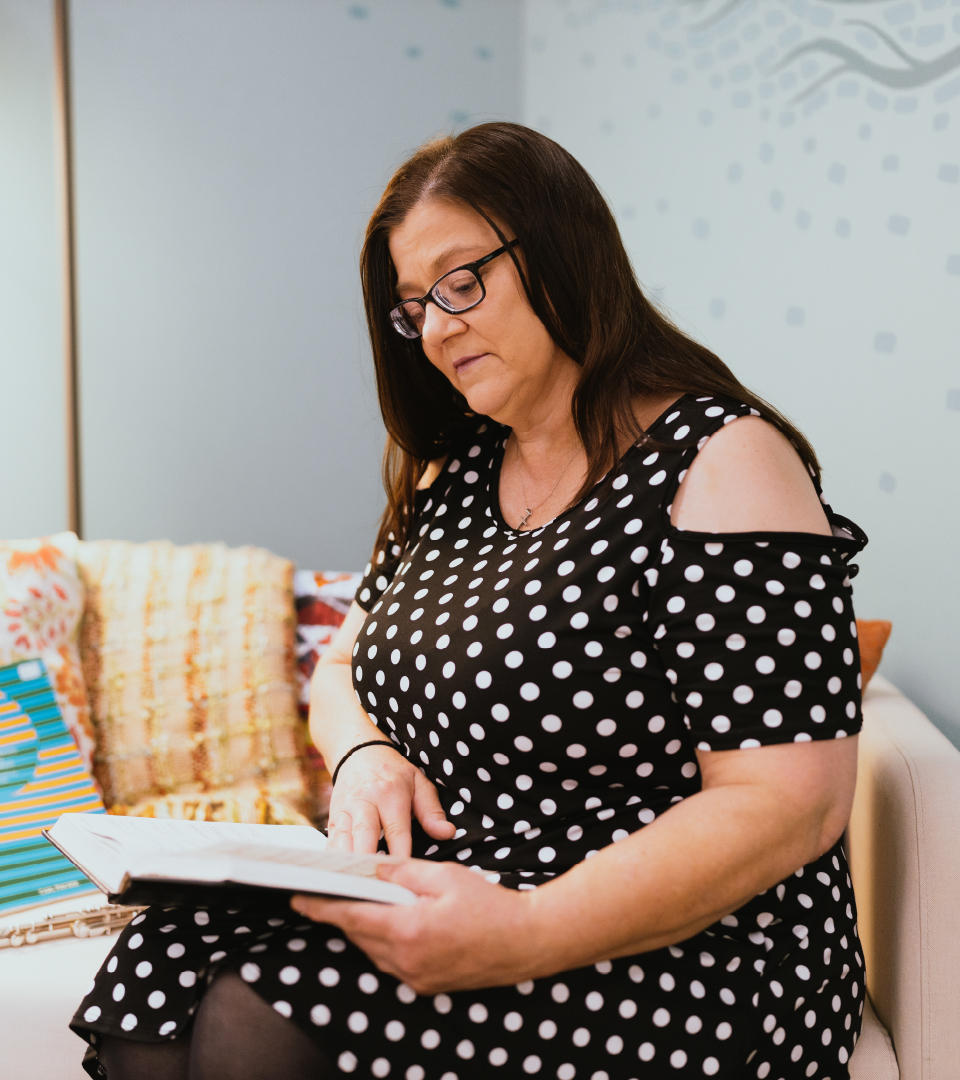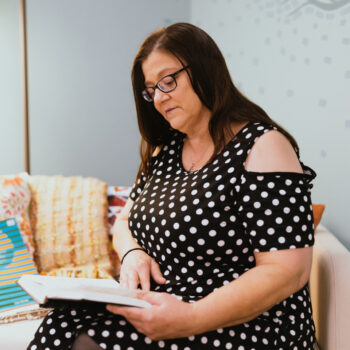 Rigorous & Rewarding Academic Study
United is a fully-accredited seminary that offers four distinct graduate degree programs—Master of Divinity, Master of Arts, Master of Arts in Leadership, and Doctor of Ministry.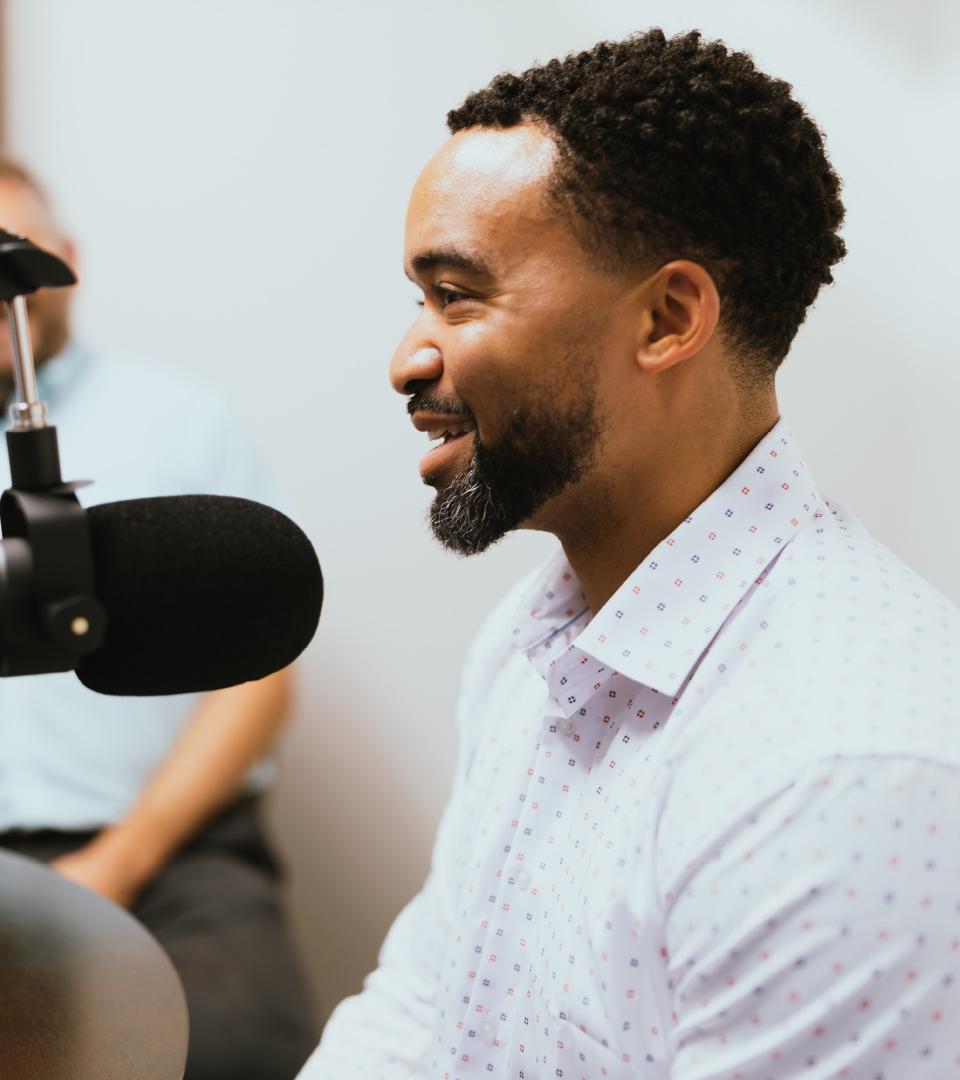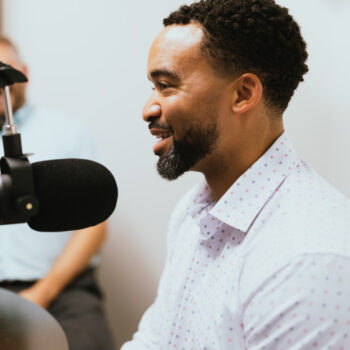 An Inspiring Faculty & Staff
United's staff and faculty are innovative, forward-thinking, and adaptable, garnering praise for their ability to facilitate difficult conversations, both inside and outside the classroom.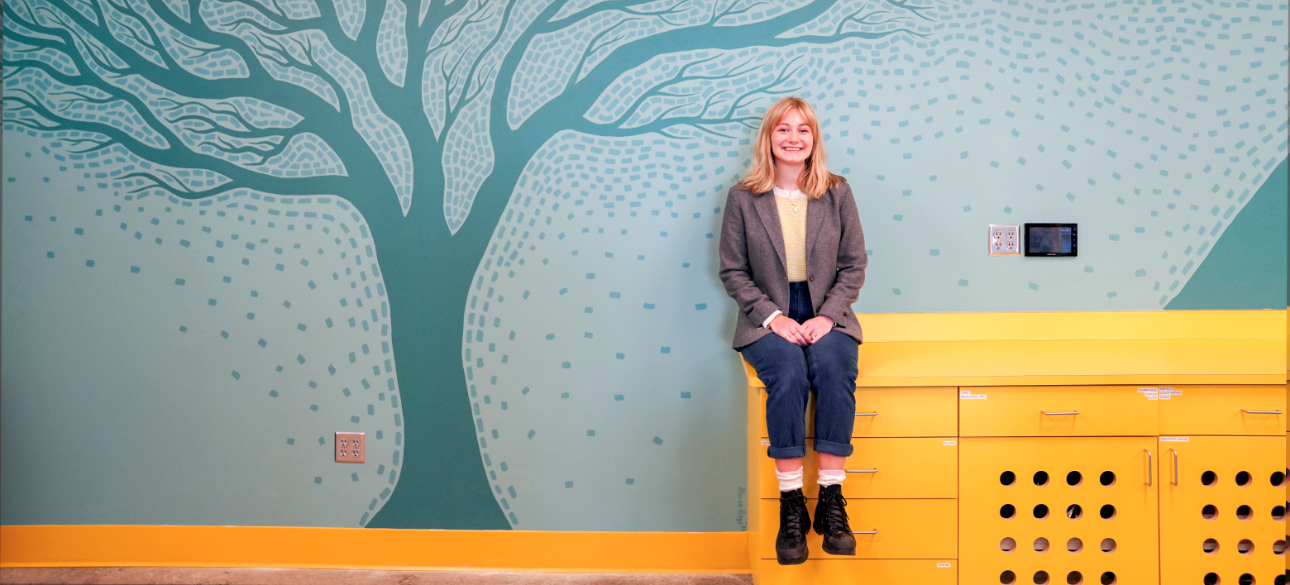 A Vibrant Campus & Culture
United is home to a beautiful interfaith and diverse student body, representing more than 20 faith traditions and welcoming to all ages, genders, races, and walks of life. Our campus mirrors this welcoming, inclusive ethos.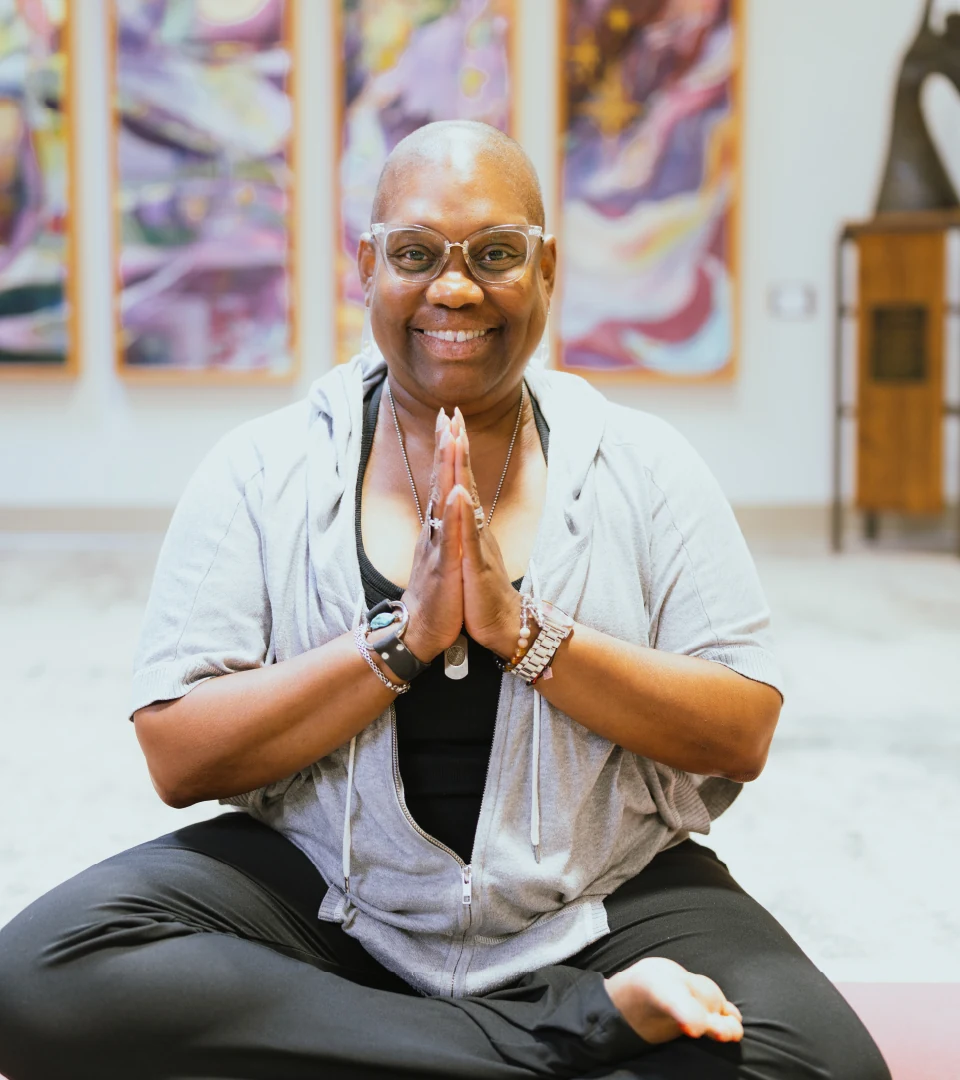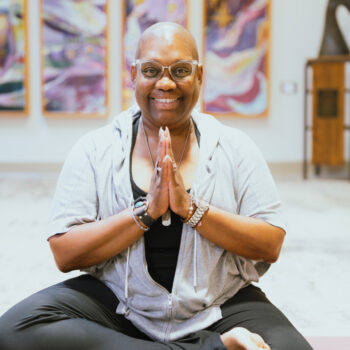 A Strong Institutional Foundation
We value our heritage as a seminary of the United Church of Christ and our openness to other faith traditions as the foundation for genuine dialogue and profound spiritual understanding.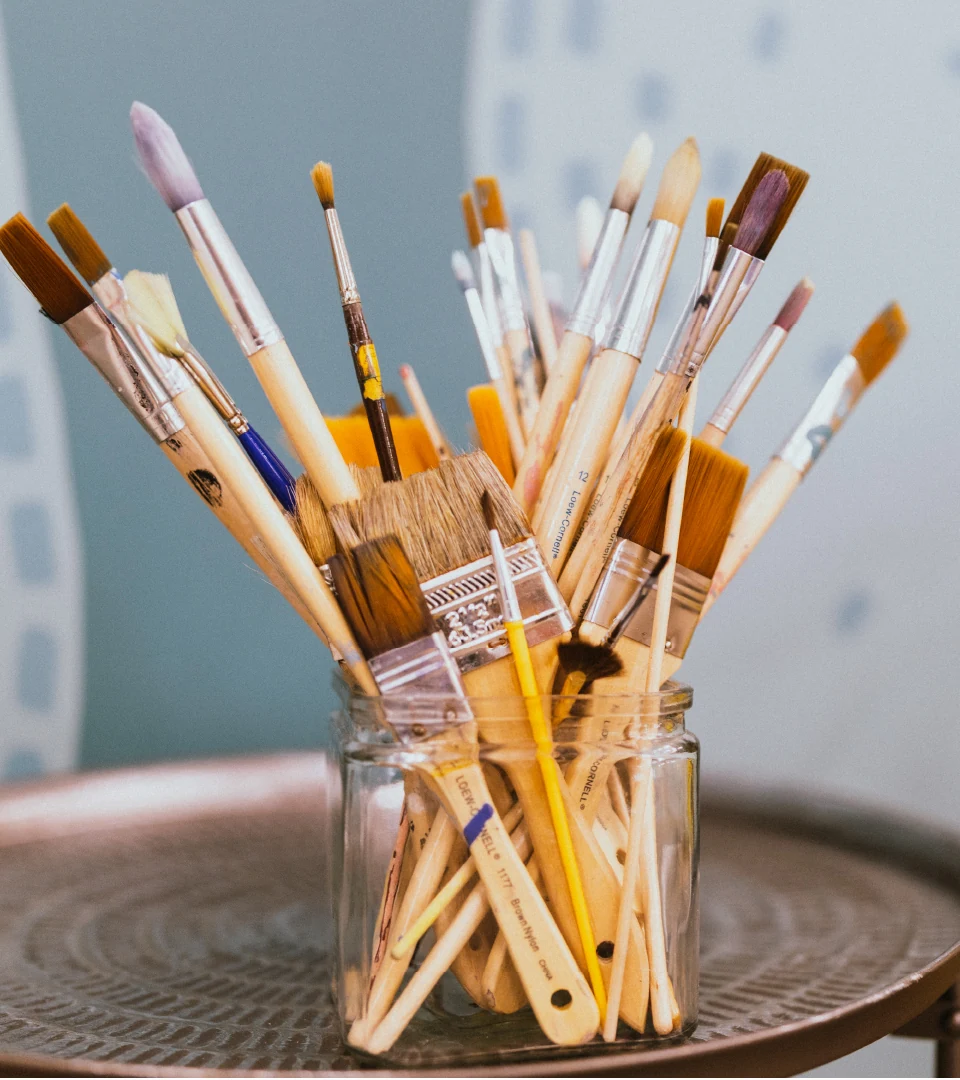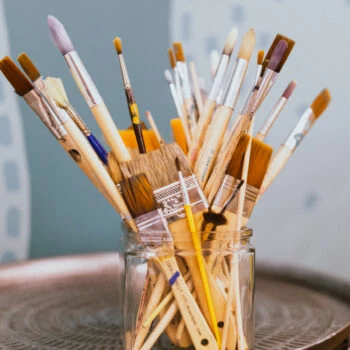 An Emphasis on Artistic Expression
United fosters a culture of creativity where integration of the arts and theology is not just an optional avenue of expression—it's a fundamental part of your educational experience.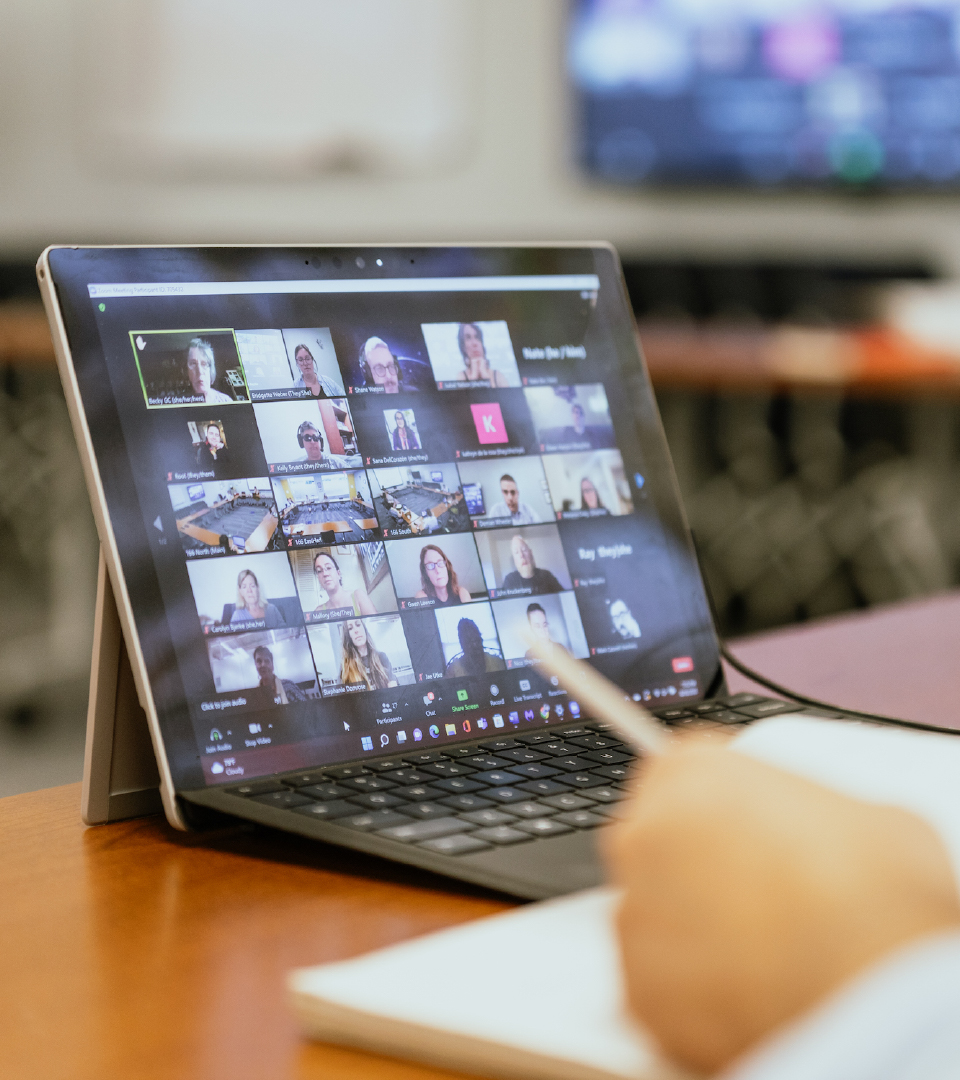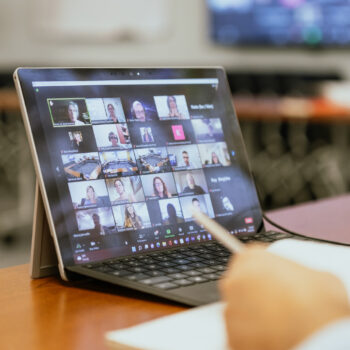 State-of-the-Art Distance Learning
United's significant investment in distance learning technology allows students to follow their calling and pursue any of our degree programs without uprooting their lives.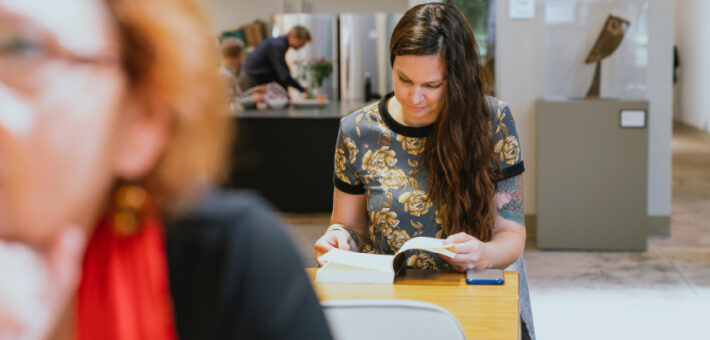 You've Found Your Calling—
Now Take the Next Step
Wherever you're at in your vocational journey, we're here to help guide you.