United in Who We Are and Where We're Headed
When we came together as a seminary to create our mission, vision, and values statements, we knew we wanted to do things differently. As such, these are not simply the brainchild of our board of trustees alone—they're the combined effort of everyone at United, from our faculty and staff to current students and alums.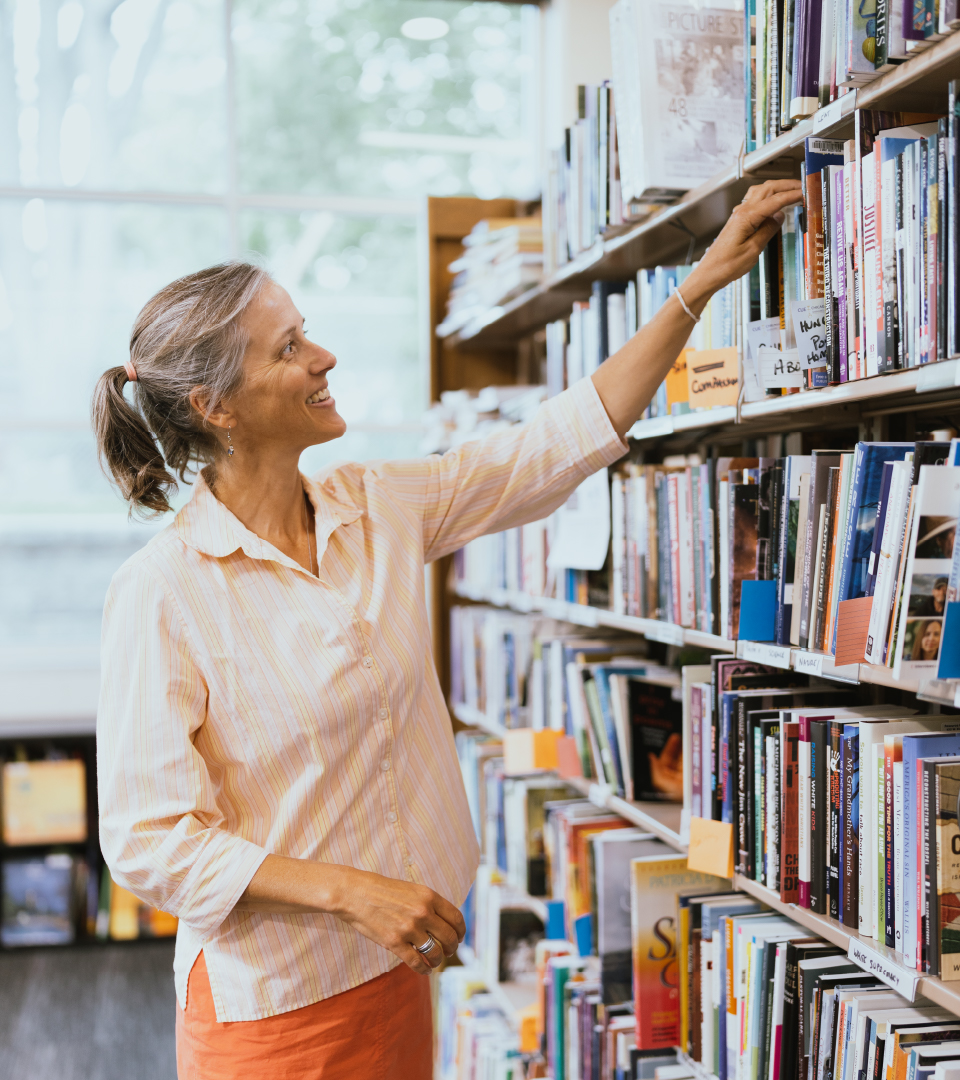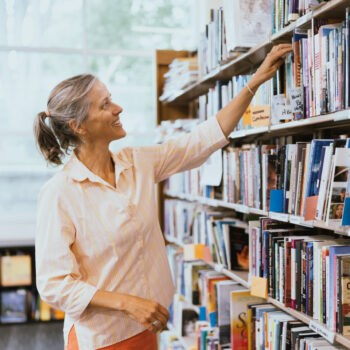 Our Mission
United Theological Seminary prepares innovative and compassionate leaders for the equipping of churches, other faith communities, and society toward justice and peace.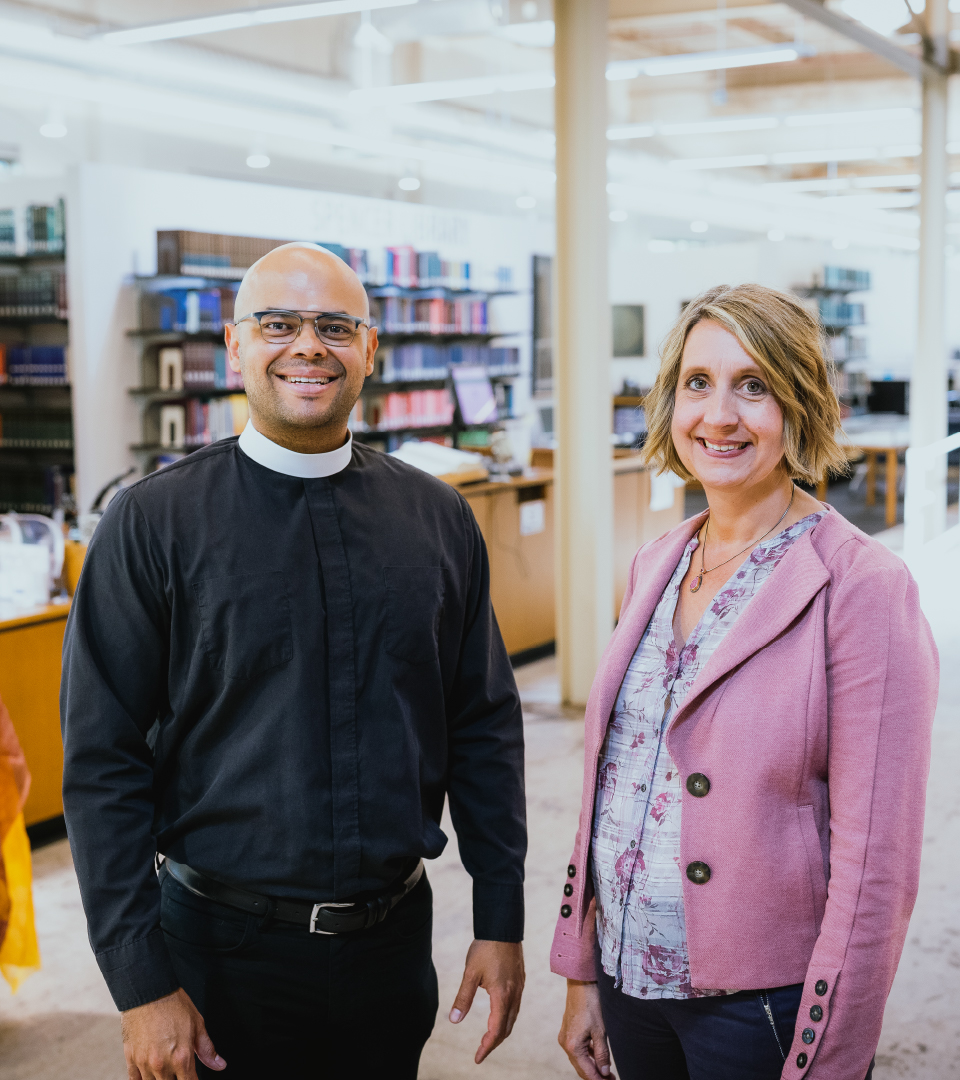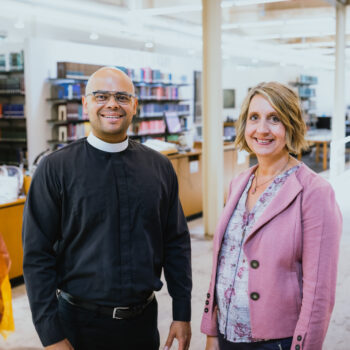 Our Shared Vision
United will be recognized as a progressive Christian seminary that engages its multifaith world respectfully to create a beloved community both within the seminary and beyond.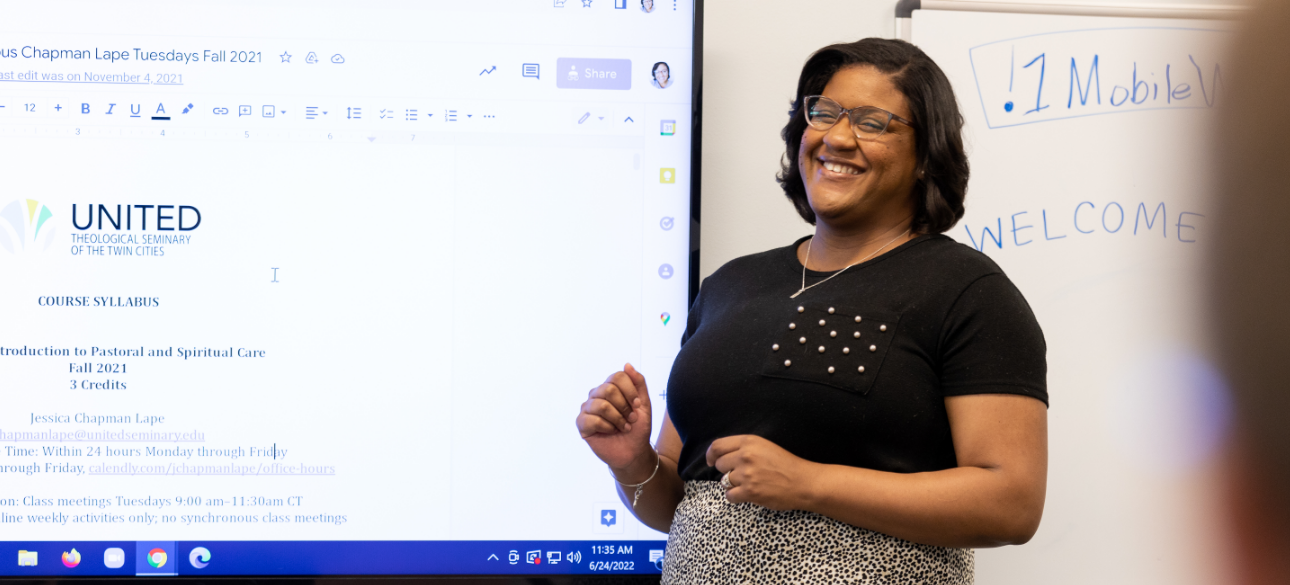 Our Core Values
At United Theological Seminary of the Twin Cities, we value above all else:
Community
Building upon its heritage as a seminary of the United Church of Christ
Ecumenical engagement as an expression of the unity of the church
Interreligious engagement that embraces religious diversity
Intercultural engagement that appreciates a multiplicity of lived experiences
Commitment to Intersectional Justice
Racial justice that dismantles every aspect of white supremacy
Sexual and gender justice that affirms and values every person
Eco-justice that cares deeply for all living beings and our planet
Economic justice that builds sustainability and wholeness for all
Creativity and curiosity
Rigorous academic studies as an expression of the human spirit
Formative practices that shape spiritual, ecclesial, and community leaders
Integration of arts and theology that awakens imagination and intellect
Public witness for the common good