You Can Make a Difference
The transformative power of generosity is evident everywhere at United.
The voices of our students are transformative, in churches, faith communities, and in the social landscape. Your generosity supports:
Their transformation through scholarships and financial gifts to the United Fund (formerly known as the Annual Fund), our unrestricted annual fund.
The voices of our gifted faculty. 
The spaces in which transformation takes place–both in St. Paul on campus and through distance learning.
There are many ways to give—online or by other means, one time or as a sustaining donor, and immediately or in the future. Choose United for monthly or annual charitable giving, establish a Legacy Gift, or do both. Learn more below.
United owes much to the continued generosity of alums, congregations, and friends both near and far. We are honored by the trust our generous donors place in us every day. Because of YOU, we live out our mission.
For detailed information, please contact Rev. Dr. Cindi Beth Johnson, Vice President for Advancement, via email or at 651-255-6137. Online gifts can be made at any time. Give online and complete the form. Thank you for your continued interest and generous gifts to United.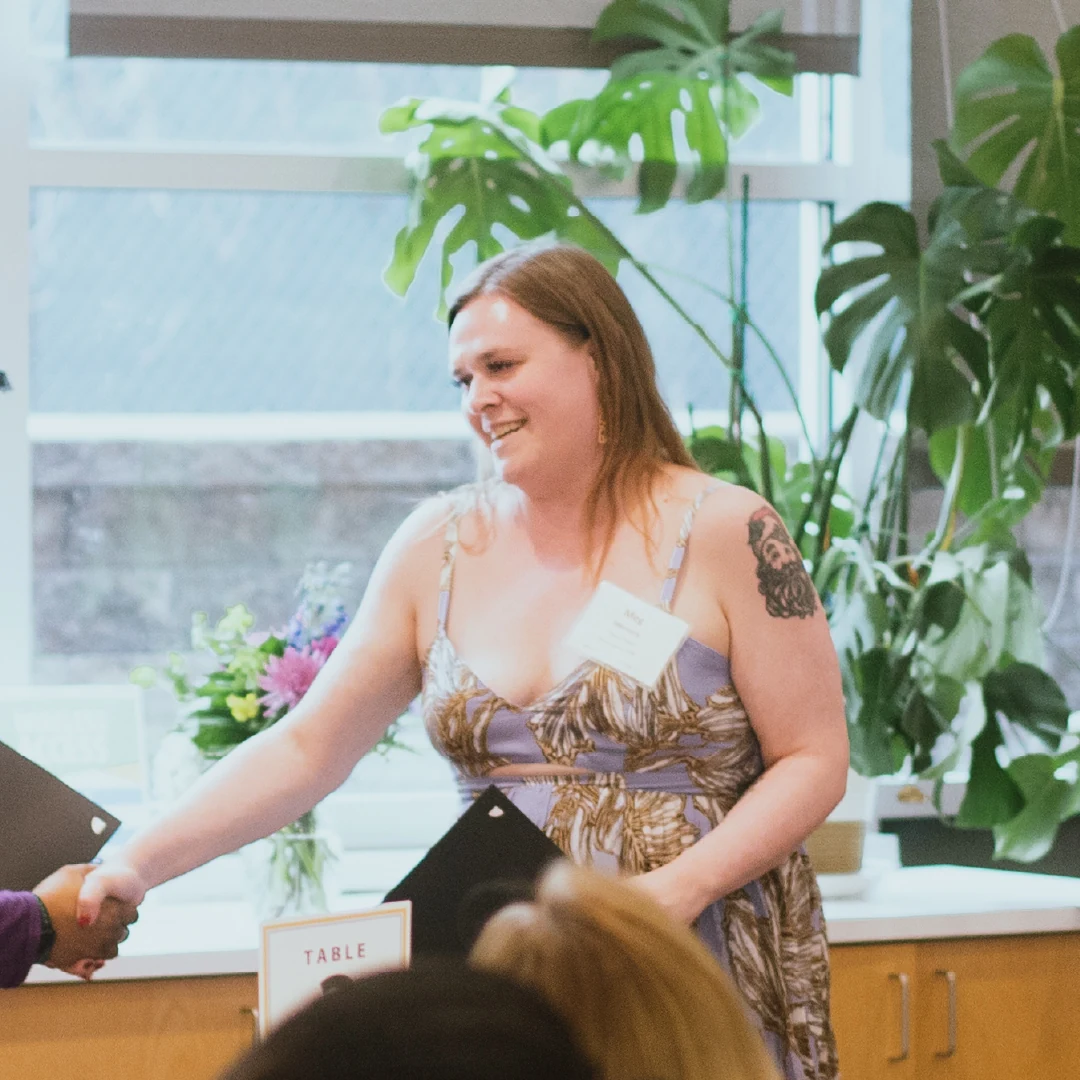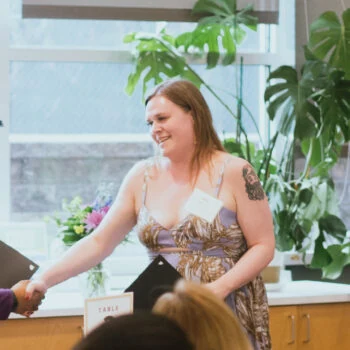 United is where I found both my community and my vocation. I was stunned to fall in love with the academic study of theology, but I am so grateful to have been rigorously prepared as an academic to teach future faith leaders how to examine their praxis and go into the world prepared to lead and think with the courage, humor, creativity, wisdom, and love we all aspire to.
Meg Mercury ('23)
Other Ways to Give
Whether you choose United as part of your annual charitable giving or you prefer to arrange for a legacy gift, our goal is to make the entire process as quick and easy as possible. Choose an option below to learn about the different ways in which you can financially support our seminary and its students.
United accepts these gifts:
online giving (c

redit or debit card gifts)

gifts by check

cash donations

appreciated and publicly-traded securities, and 

other types of personal property and real estate. 
To support the continued operations of the institution, please consider a contribution to the United Fund (formerly known as the Annual Fund), the unrestricted annual fund.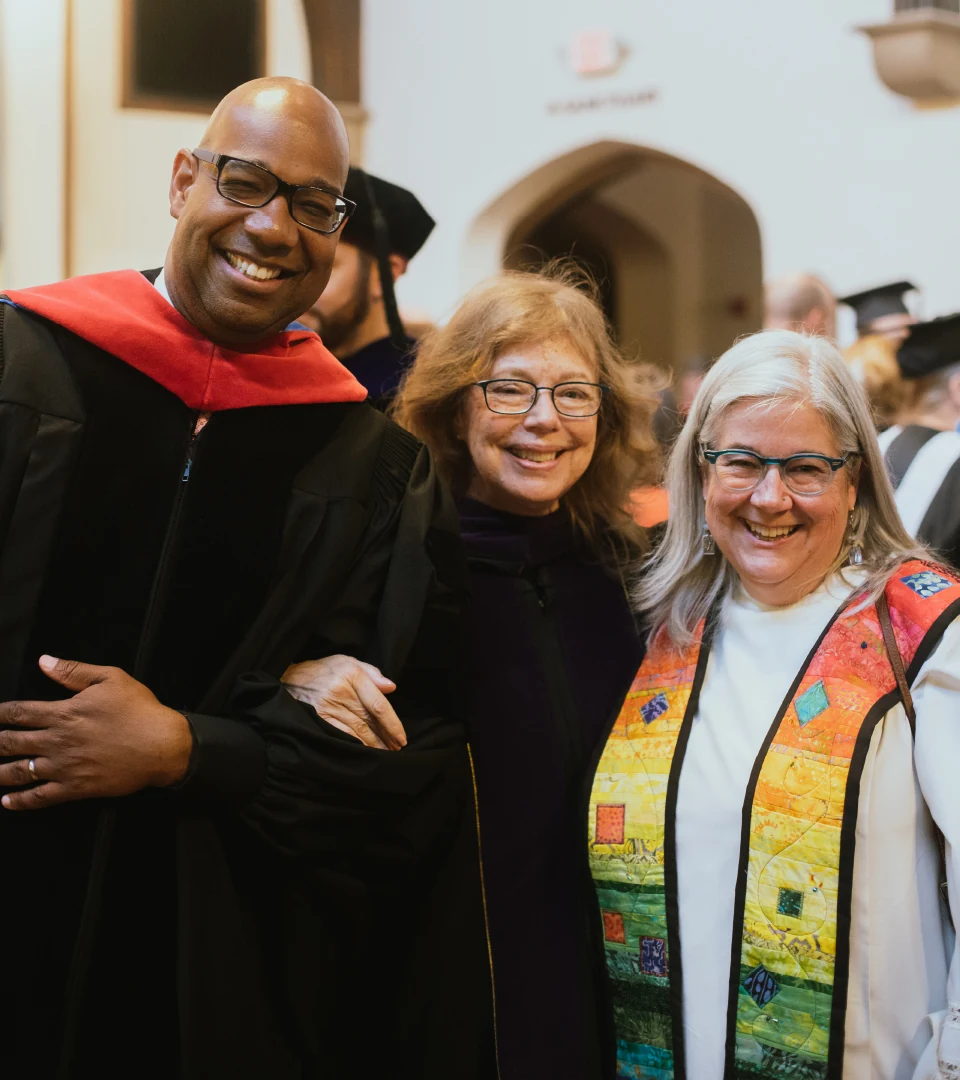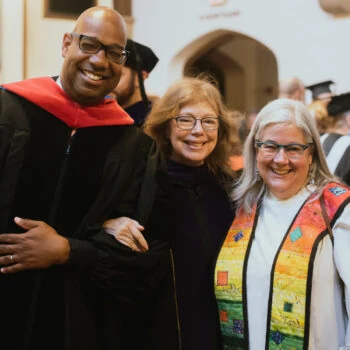 The Difference Your Donation Makes
Your financial gifts are absolutely essential for ensuring United's vitality well into the future. Because we are a not-for-profit organization, all of our earnings and gifts are reinvested into providing our students with a profoundly transformative spiritual education. Your tax-deductible gift makes a real, tangible difference by allowing this open and innovative learning community to not only exist—but thrive!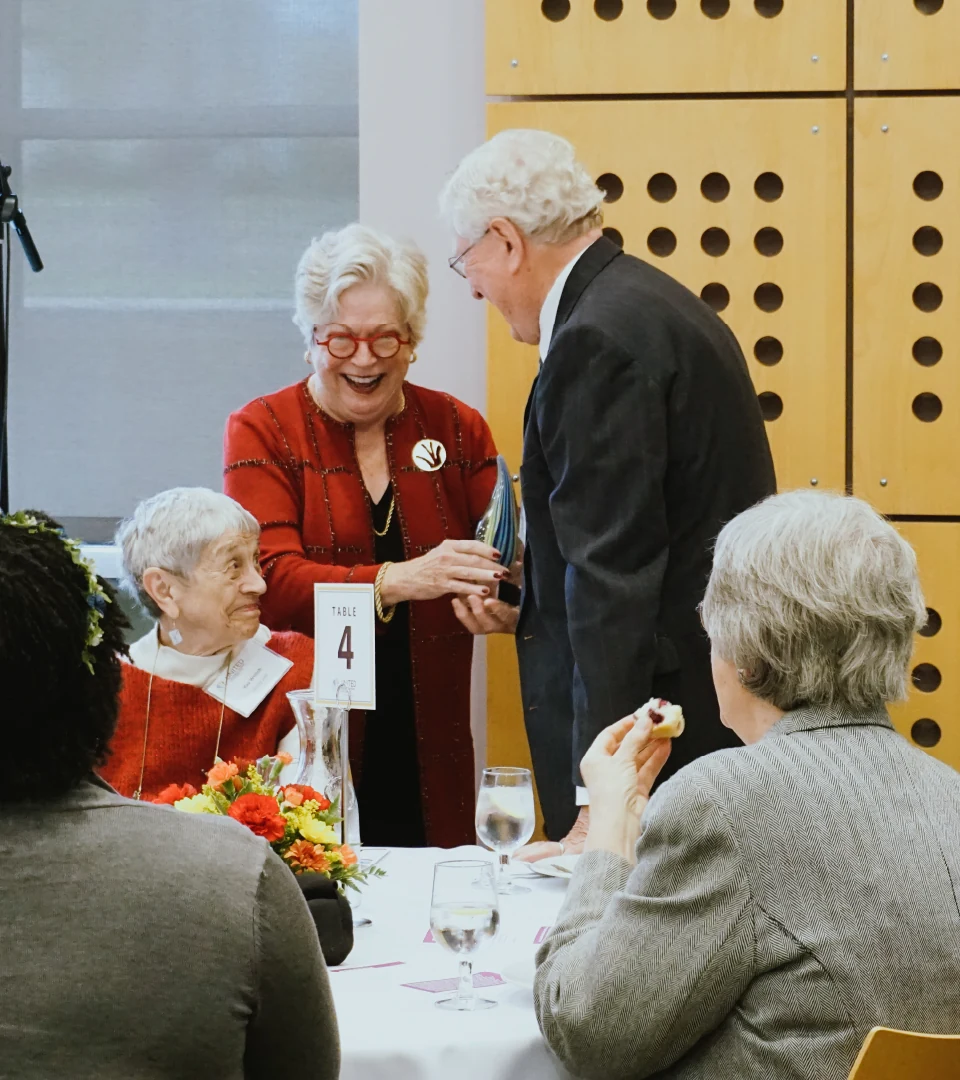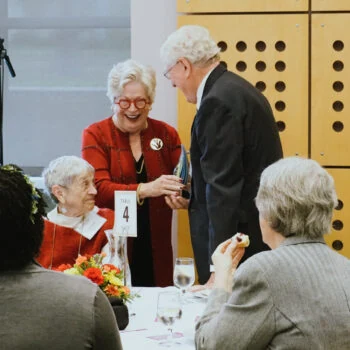 Donor Recognition & Societies
All our donors deserve recognition for their generosity and the lasting impact their gifts have had on our seminary and its students. Our valued donor partners—who have given in significant and consistent ways, over a lifetime or in the form of a legacy—are acknowledged through recognition programs. To request more information, please contact Rev. Dr. Cindi Beth Johnson via email or at 651-255-6137.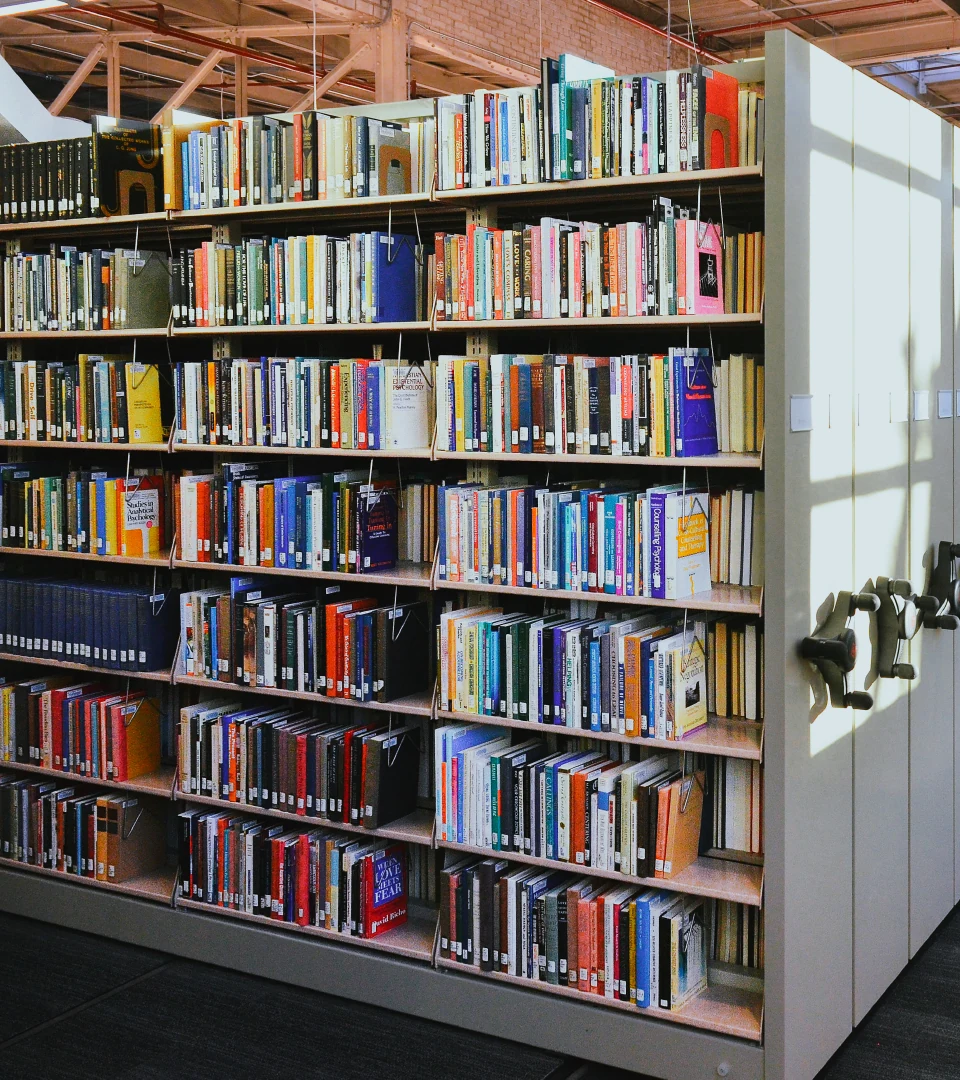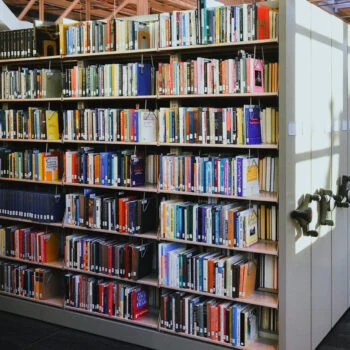 Explore Our Publications
Page through our annual Gratitude Report to learn the impact of your financial gifts and the programs and students who benefitted from them. Or, learn more about the work of our students, faculty, and alums in our VOICES newsletter.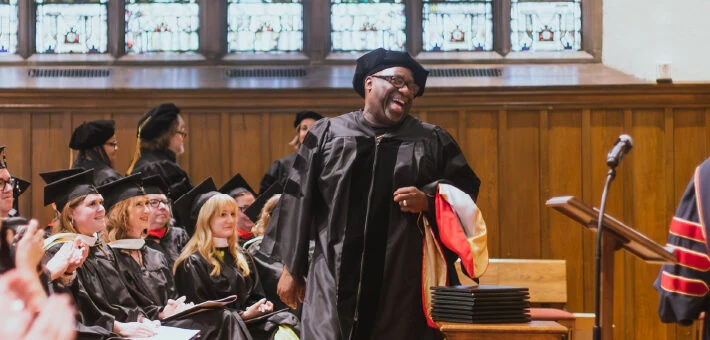 Ready to Offer Your Support?
Every Donation Makes a Difference
We thank you for your continued interest and generous gifts to United.