We are committed to providing a theologically relevant educational experience so our students can be advocates of change and help create a beloved community both within the seminary and beyond.
United Theological Seminary of the Twin Cities is a progressive, ecumenical seminary rooted in the liberal Protestant tradition and founded by the United Church of Christ (UCC). It's this strong foundation in the church that allows us to be so responsive to what God is doing in our world.
Our mission is to prepare innovative and compassionate leaders for the equipping of churches, other faith communities, and society toward justice and peace. United will be recognized as a progressive Christian seminary that engages its multifaith world respectfully to create a beloved community both within the seminary and beyond.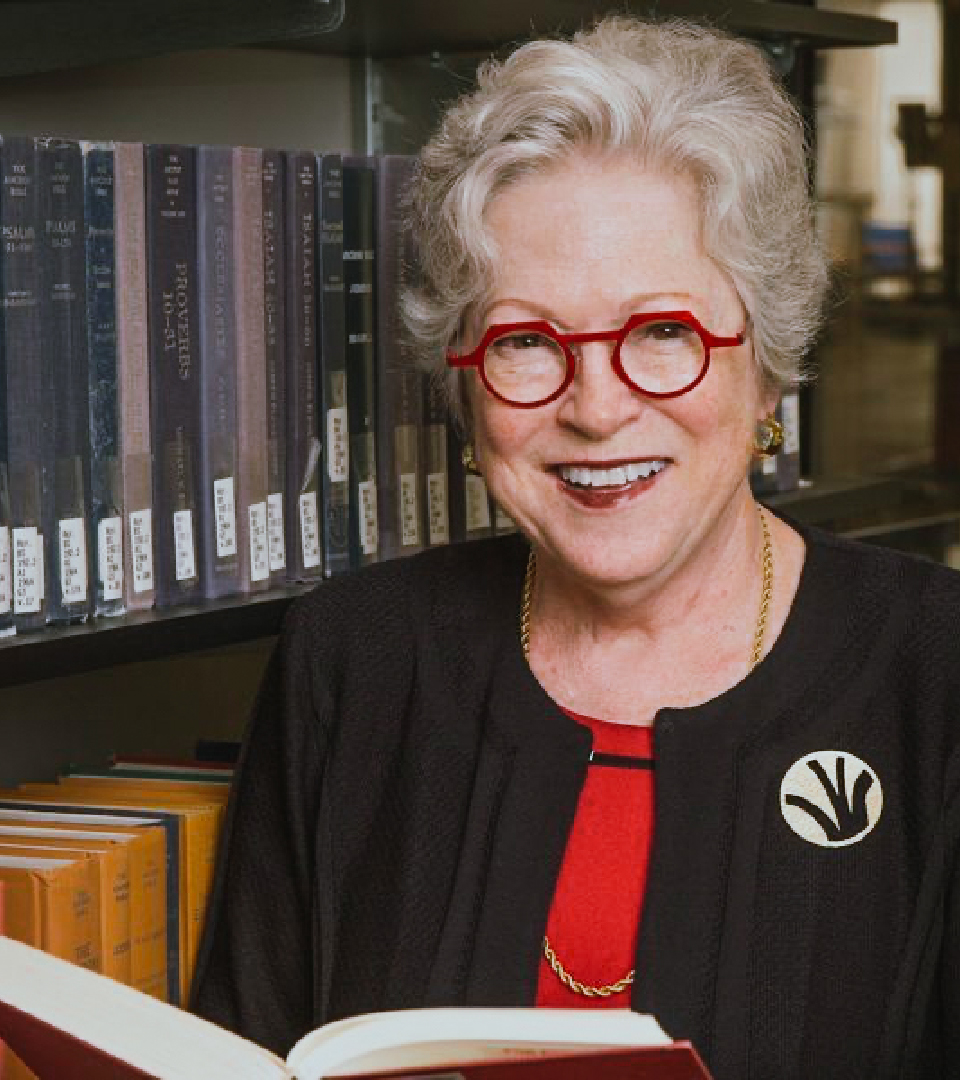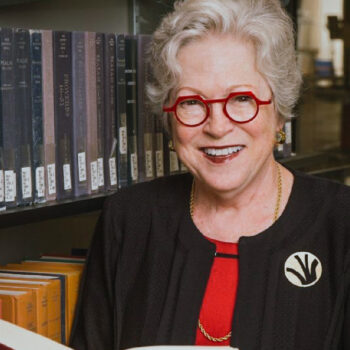 A Message from our President
Rev. Dr. Molly T. Marshall
United Theological Seminary of the Twin Cities will burst open how you think about theological education. This is neither a place that reinforces unexamined assumptions about spiritual questions nor a place that sidesteps the profound longings that arise as human beings. We actually revel in charting new pathways of wisdom even as we explore the faith traditions we have inherited…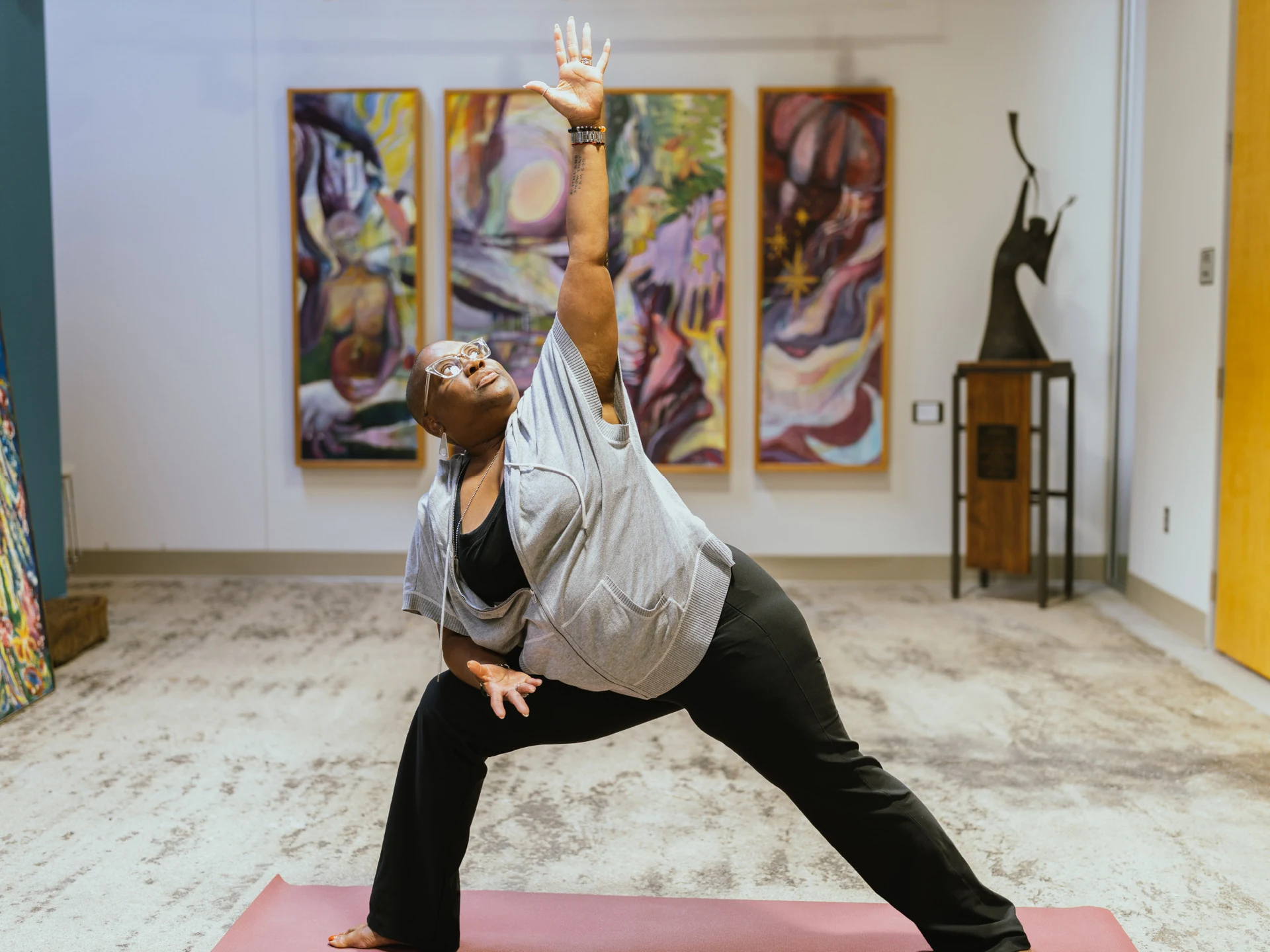 What We Uphold
Our students, alums, and faculty are all passionate about social transformation, and so we've created a unique environment where they can learn how to lead churches and serve the common good.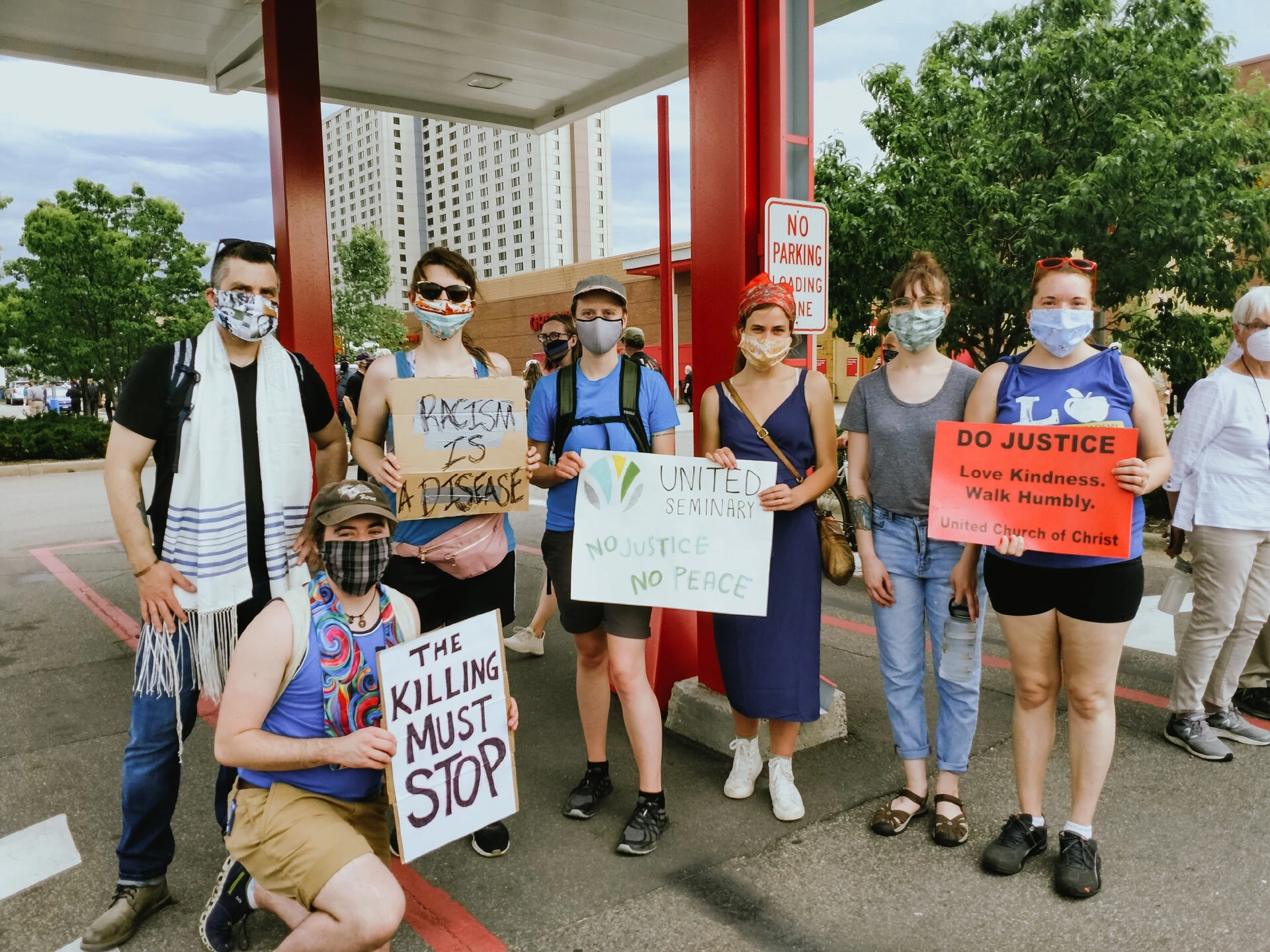 Our Commitment to Justice
While many seminaries might be fearful to do groundbreaking work in theology, United continues to move forward in being proactive and responding to the many challenges of our time. We have been at the forefront of social change and radically ethical leadership both inside and outside of formal ministry settings since our founding over 60 years ago.
In the national calls for racial justice, United has fostered creative, ethical, and compassionate leaders to do the necessary work of leading worship in new ways, coordinating public forums and global days of prayer, working to transform society, tending to hurting communities, serving as spiritual healers, and more.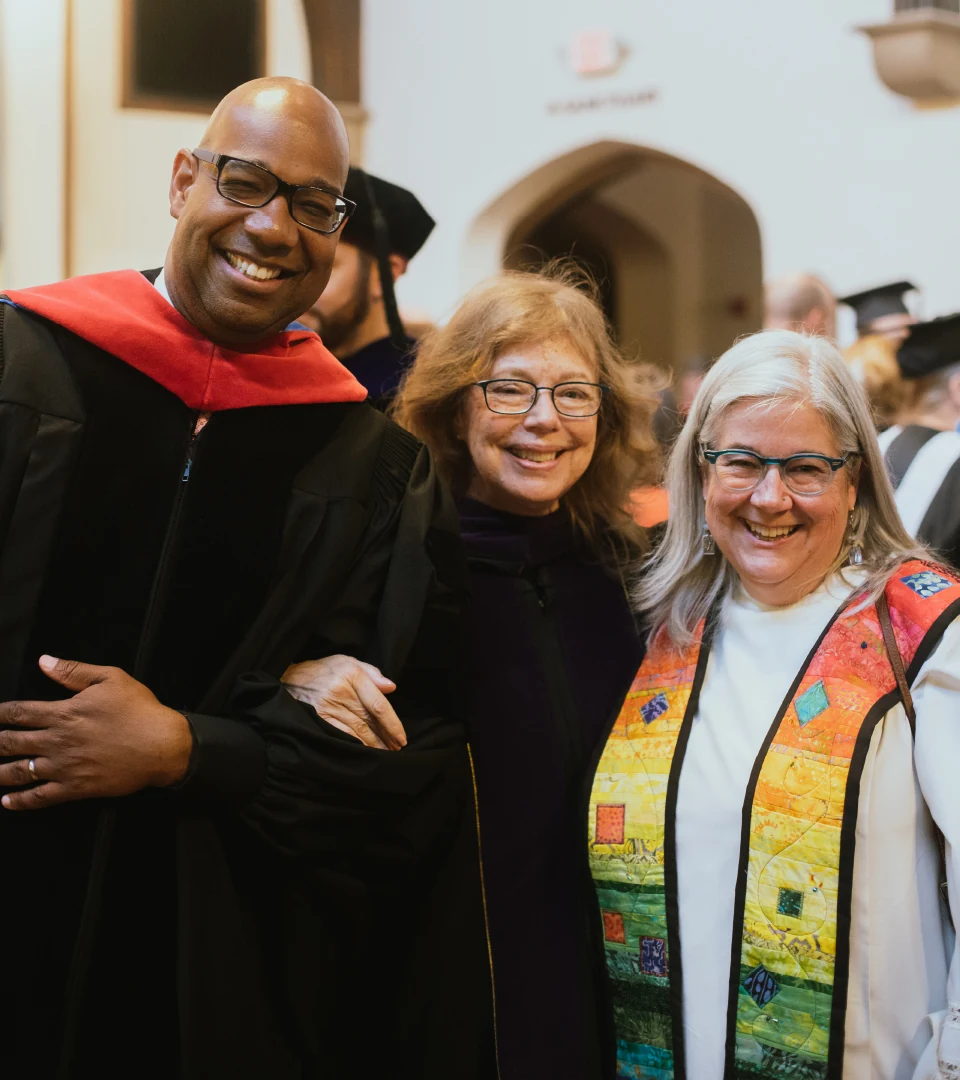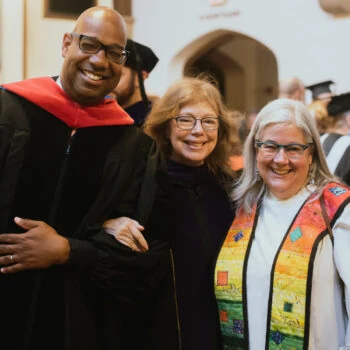 United's Board of Trustees
United's board sets the strategic direction for the mission of the seminary and shares governance with faculty and administration, holding the seminary in trust.
Are you curious about where United calls home? Would you like a guided tour of our innovative space? Or perhaps you'd prefer to sit in on a class in person or via Zoom. Whatever your interest, we invite you to see for yourself what makes our seminary so unique.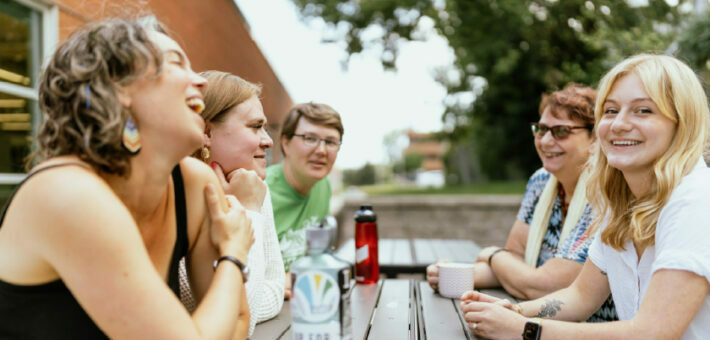 That's Only the Beginning—
Want to Know More?
There's so much more to share, and we'd love for you to get to know us better.