You're Making a Difference in the Lives of United Students
Thanks to the financial support of our alums, trustees, staff, faculty, congregation, and friends, United can continue its stewardship of the next generation of faith leaders. While our commitments to progressive theological studies, radical inclusion, and public witness have not changed, the resources needed to fulfill that pledge have.
Despite a slight increase in tuition, United remains in the moderately-priced range of graduate schools that provide theological education. Our goal—with your help—is to ensure the amount of scholarships we offer keeps pace with that increase so no student ever has to pay more than half the cost of their tuition.
Of current students receive some form of scholarship support from United.
First-time donors in the Fiscal Year 2022—up 58% from 2021.
Donated in the Fiscal Year 2022—our biggest year of giving ever!
Creates Lasting Ripples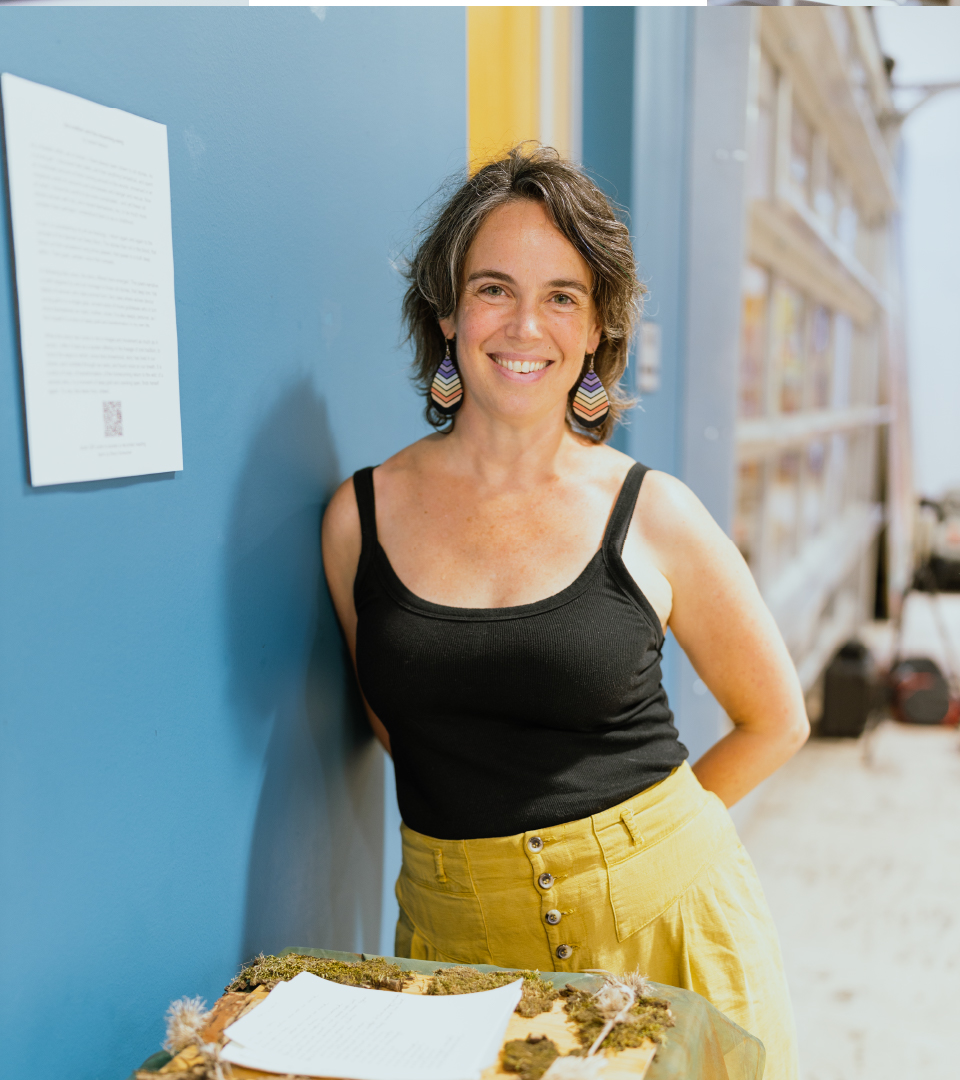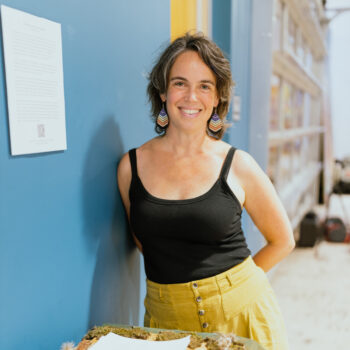 Where Do Your Gifts Go?
Your contributions as donors—both large and small—are an act of faith, and we thank you for supporting us in such a time as this! The seminary spends 63 percent of its funds on the direct student experience, with another 25 percent on the technology and facilities that are associated with providing a central campus.
Your generous gifts help support:
… and much more!
Hear From Those You've Helped
"United has allowed me to grow in ways that I could have never imagined, and I would not have had this opportunity to grow were it not for the generosity of those who donate to the scholarship funds at United. I am forever grateful to donors."
"Attending United has given me confidence in the gifts that I am meant to share with the community, and it has helped me refine those gifts. I pray that the support I have received will bear good fruit in the lives of people who connect with me through my organic farm and through the rural church I hope to serve."
"The education I received from this incredible institution prepared me well for the unique challenges of justice work in the church. All too often our seminaries teach us about what is broken in our world, but very little about how to work together to improve it . . . UTS was and is a place of educational excellence, intellectual rigor, and Beloved Community. I am grateful."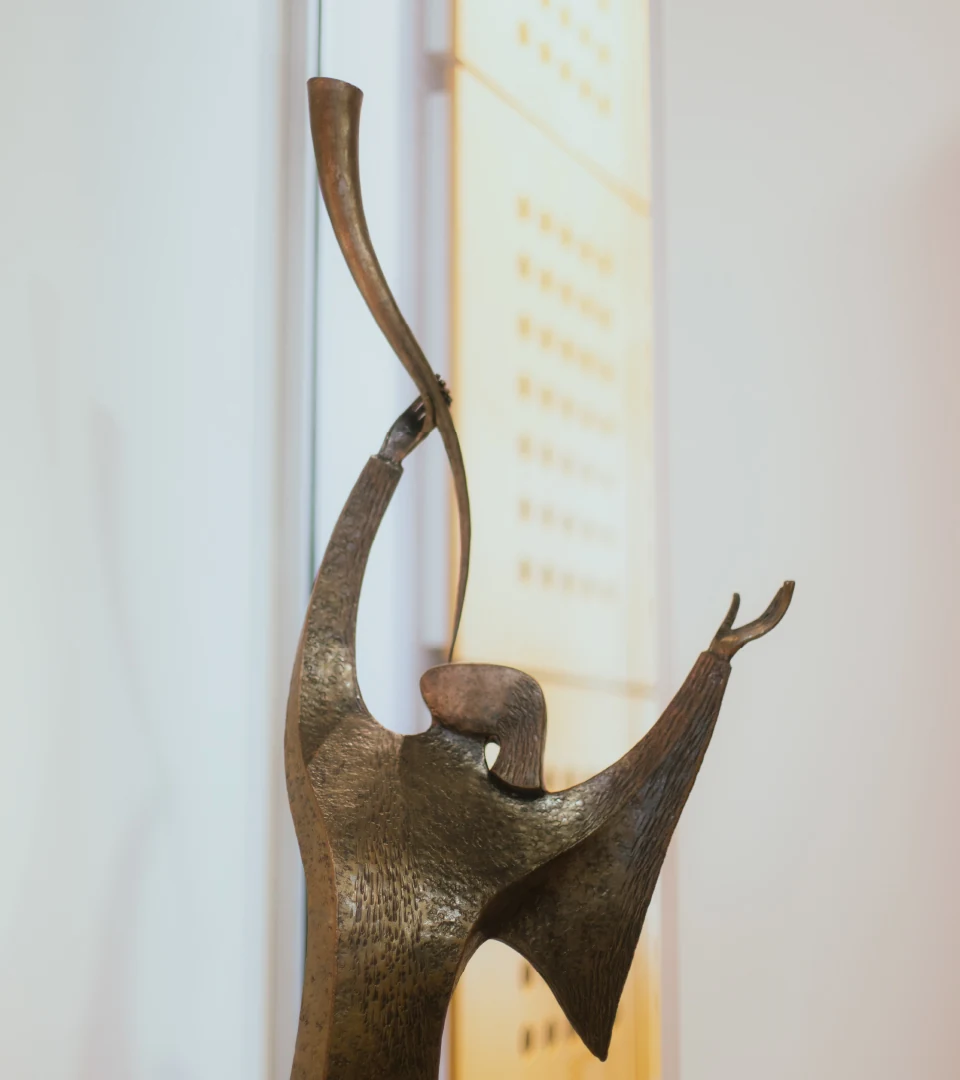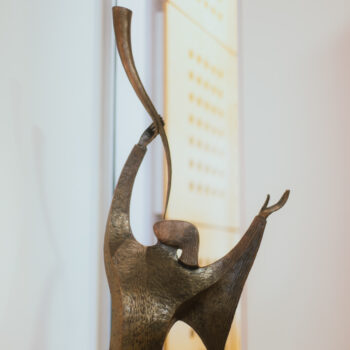 Donor Recognition
All our donors deserve recognition for their generosity and the lasting impact their gifts have had on our seminary and its students. Those who have given in significant or consistent ways are further acknowledged through one of our special donor recognition programs.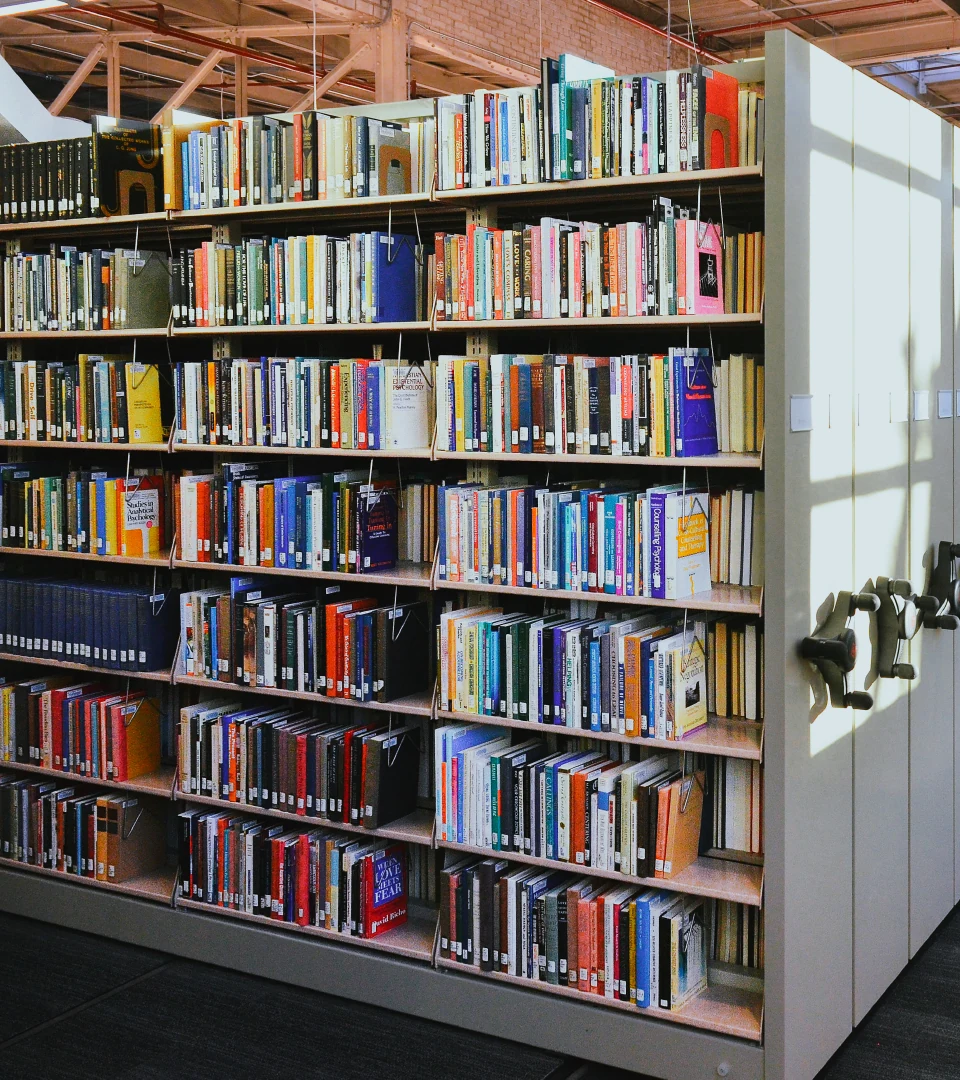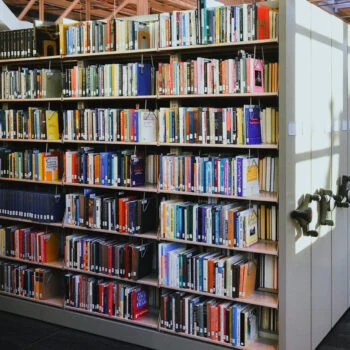 Explore Our Publications
Page through our annual Gratitude Report to learn the impact of your financial gifts and the programs and students who benefitted from them. Or, learn more about the work of our students, faculty, and alums in our VOICES newsletter.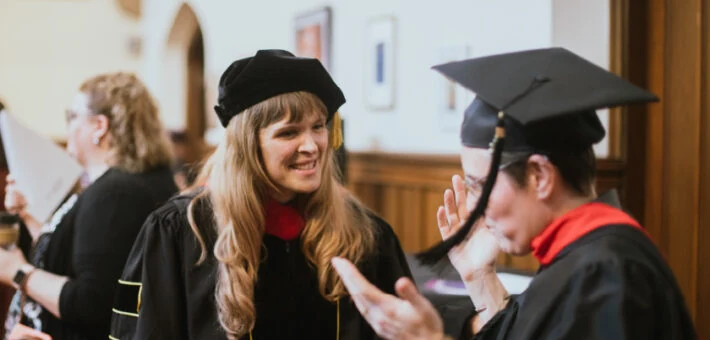 Ready to Offer Your Support?
Every Donation Makes a Difference
We thank you for your continued interest and generous gifts to United.