Take the First Step in Your Journey of Discovery
Applying to United is about more than just filling out the right paperwork. It's a journey of discovery–even if you don't end up coming to school here. If you're ready for the challenges of theological and spiritual education, we encourage you to apply today.
Making the decision to discern a call to faith and spiritual leadership often brings up plenty of questions and serious reflection for many prospective students. That's why our Admissions Team is here to actively help you as you explore these questions, discover yourself, fulfill your calling, and prepare to do the work you were always meant to do for the world.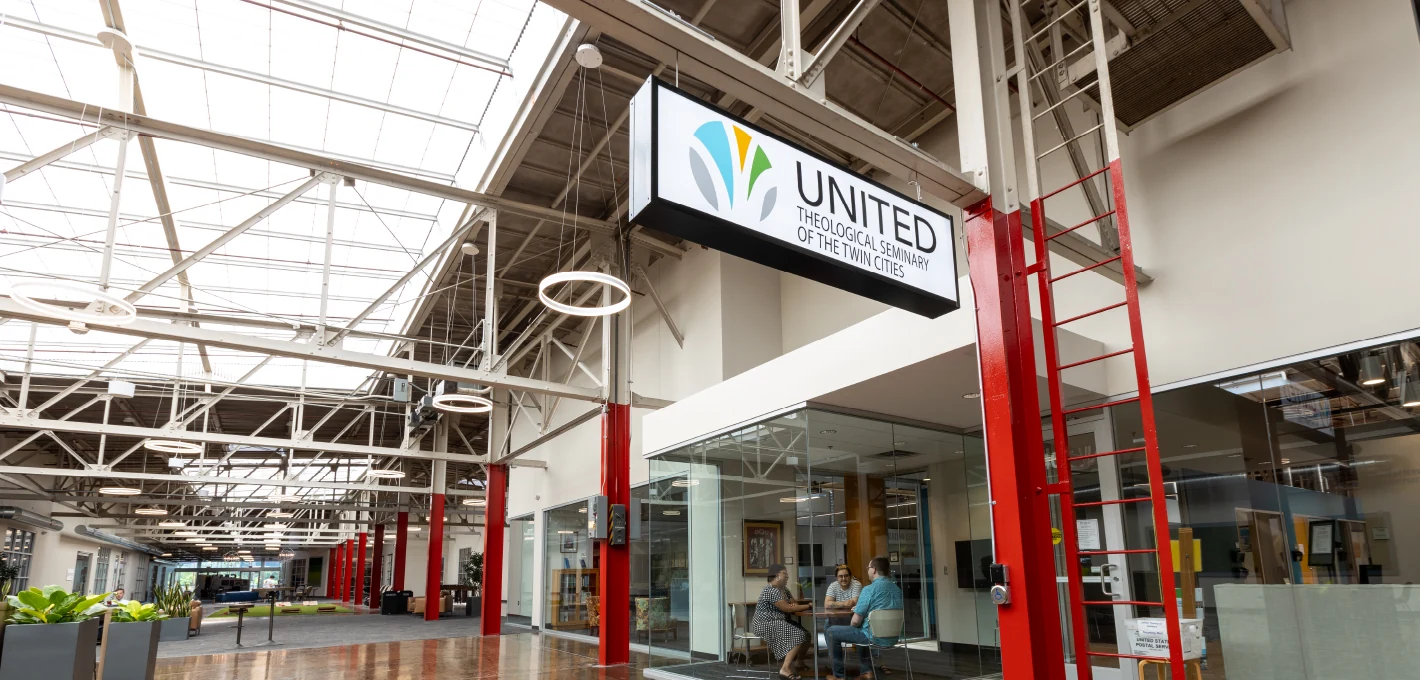 Application Checklist
Need help with your application?
Before you apply, be sure to review the following information: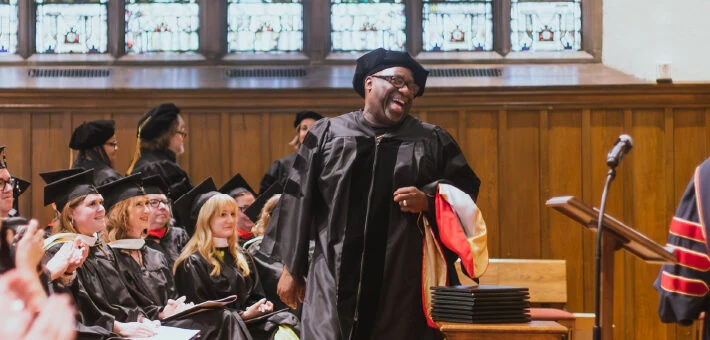 There's Still Much You Can Do
Becoming a full- or part-time seminarian isn't the only path forward at United.