Work With Us
Join the team at a progressive, mission-driven organization dedicated to preparing leaders who transform the world.
United is committed to the principle of equal employment opportunity. It is the seminary's policy to make employment decisions in a manner that will further this principle and comply with all applicable laws and regulations. Therefore, as required by applicable federal, state or local laws, the seminary's decisions about recruiting, hiring, training, promotions, compensation, benefits and all similar employment decisions will be made without regard to race, creed, color, religion, sex, national origin, age, marital status, sexual orientation, disability, status with regard to public assistance, membership or activity in a local commission, or any other class status protected by applicable local, state or federal laws.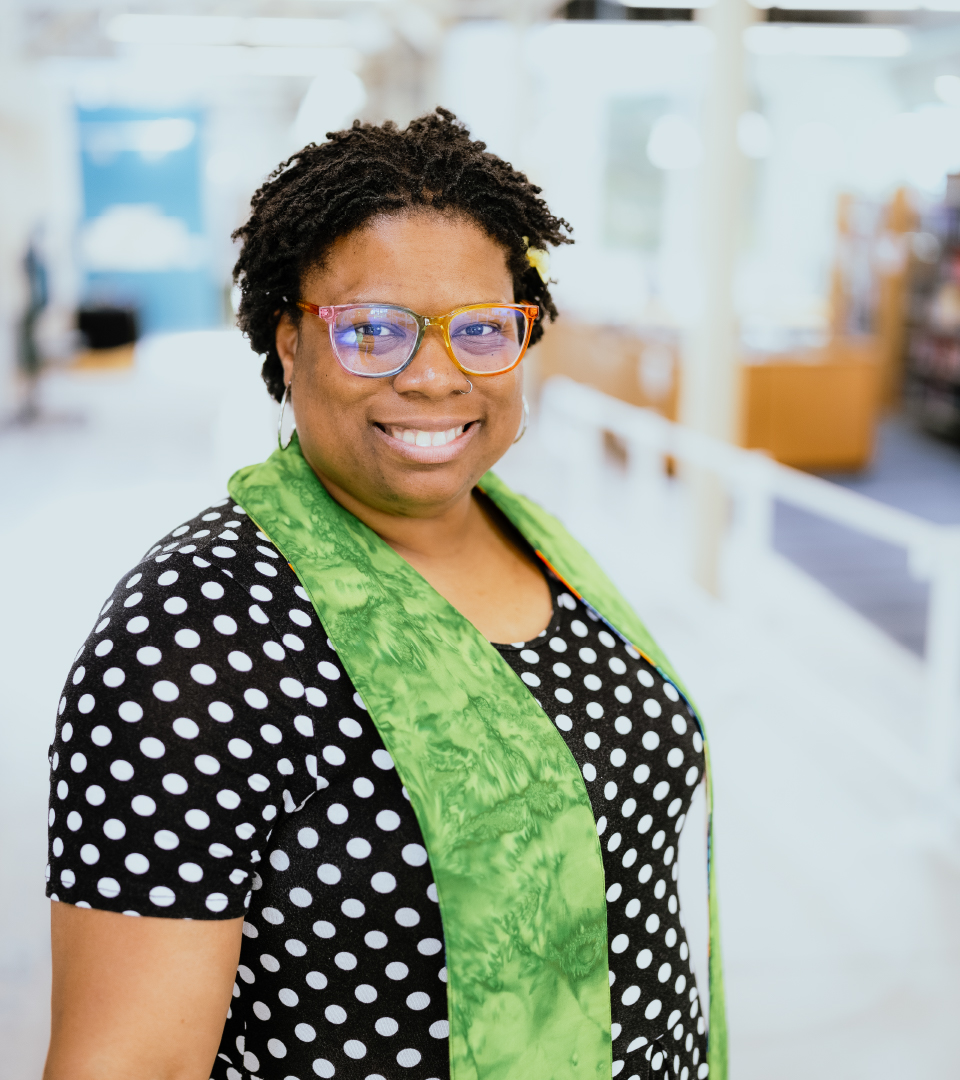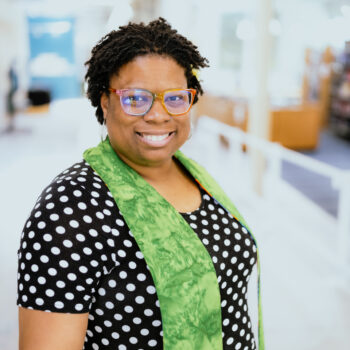 Current Openings
Thank you for your interest in securing a position at United Theological Seminary of the Twin Cities. At this time, we have no current staff openings. Be sure to follow United on social media (links in footer) and check this page periodically for hiring announcements.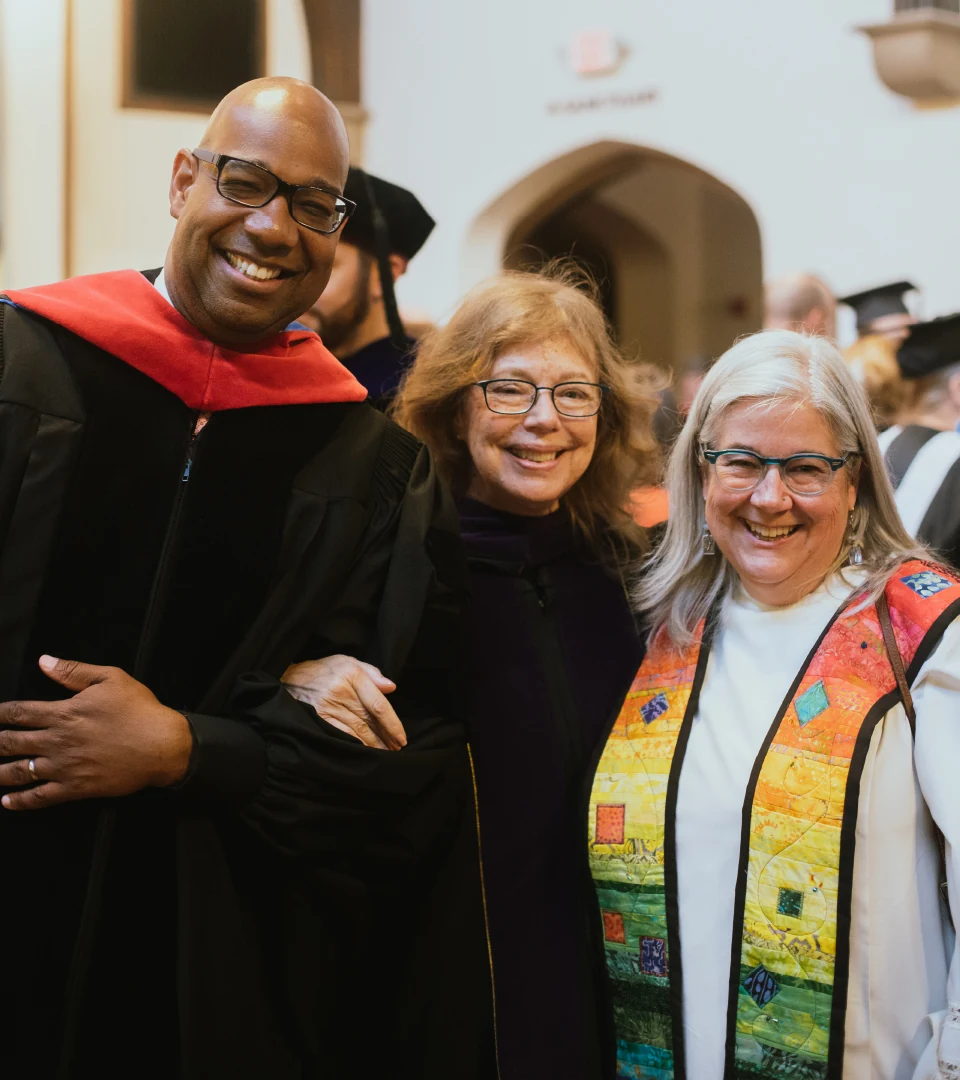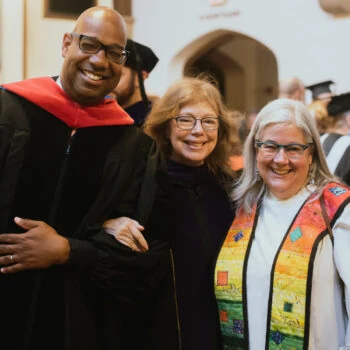 External Job Board
United has a job board where churches and other organizations can post openings for ministry and related fields that might be of interest to United students, alumni, and friends. Visit the link below to view current opportunities.