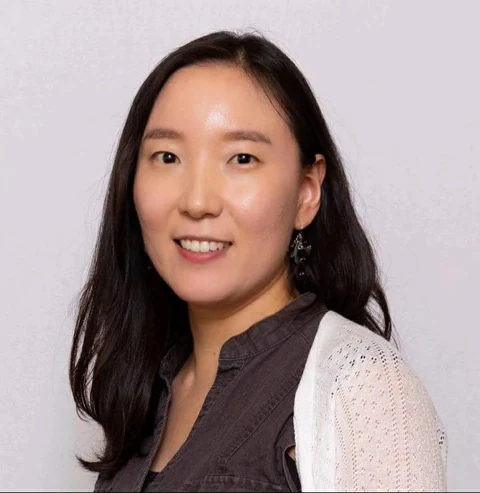 ---
Rev. Dr. Hee Jin Lee is a pastoral/practical theologian, a pastor in the Missouri Conference of the United Methodist Church, and a licensed marriage and family therapist.
Dr. Lee received a B.A. in the philosophy of religion and an M.Div. with an emphasis on different understandings of violence and sin from Methodist Theological University in Seoul, South Korea. She completed an M.A. in spiritual care and counseling from Claremont School of Theology, focusing on human suffering and intrapsychic and interpersonal issues due to structural violence. Most recently, Dr. Lee earned a Th.D. from Candler School of Theology at Emory University. Her research interests include collective and intersectional trauma, intercultural pastoral/spiritual care and counseling in postcolonial and global contexts, pastoral/practical theology, psychotherapy, and narrative and family therapy.
Dr. Lee completed a clinical pastoral education internship at Loma Linda Medical Center in California and a year-long clinical pastoral residency at Saint Francis Hospital and Medical Center, Mount Sinai Campus, in Connecticut. In addition, she completed a pastoral counseling internship at The Clinebell Institute for pastoral counseling and psychotherapy in California and advanced training at the Care and Counseling Center of Georgia and the Research Institute for Counseling and Education in Georgia. Her clinical and pastoral experiences include work in university, church, community NGO, and counseling center settings.
Education
Th.D., Candler School of Theology, Emory University
M.A., Claremont School of Theology
B.A., M.Div., Methodist Theological University