2023 Symposium Week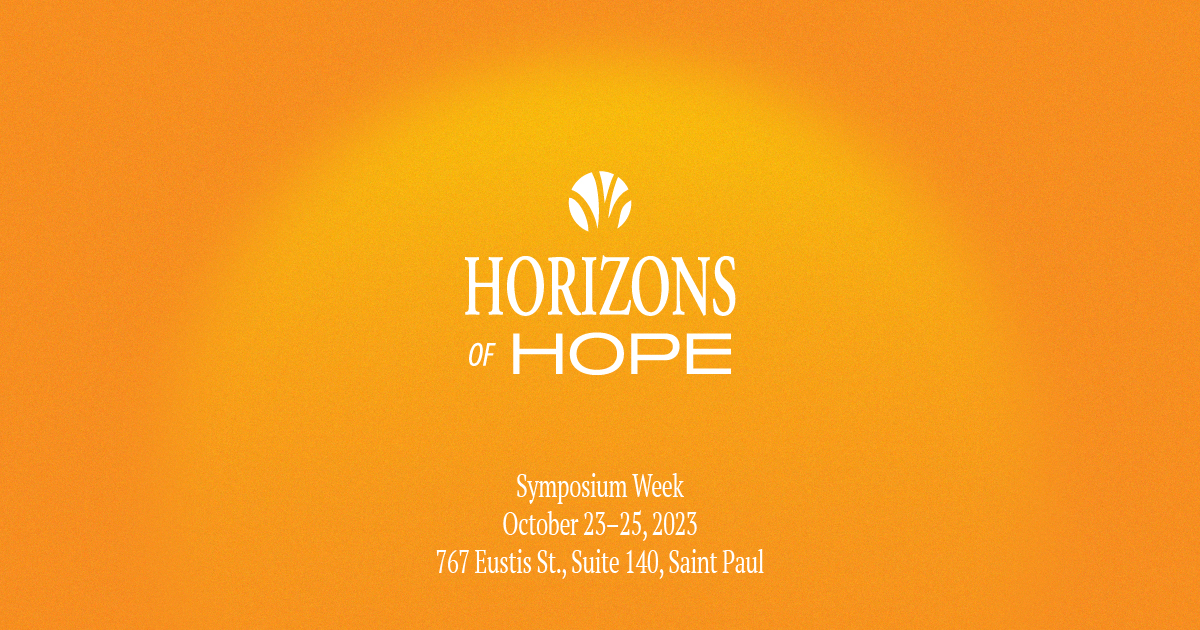 Join us for Symposium Week this fall, October 23–25, 2023. This year's theme is Horizons of Hope. 

We will hear presentations from students, faculty, and others in a variety of formats, including individual or group papers and projects, panel discussions, workshops, and creative and artistic performances. We will also present two plenary sessions, offer President Marshall's Theological Chili during Monday's lunch, and host the usual Wednesday night talent show.
Please note: To ensure the safety of everyone present, please adhere to the seminary's current COVID policy. 
Registration
$10 for students (fee is waived for students presenting)

$20 for alums and the general public
Student scholarships are available upon request. Registration deadline: October 17, 2023. Questions? Contact afox@unitedseminary.edu.