United is a Radically Inclusive Seminary
The world needs all kinds of faith leaders—leaders like you.
Prepare to transform the world and be transformed yourself surrounded by people from diverse backgrounds and perspectives who support you, challenge you, and believe in you. When you come to United, you join a progressive faith community that is intentionally open, socially aware, and theologically adventurous. Our passion is equipping leaders to make real, lasting change in the world through our many degree programs—whether your vocation is in faith leadership, nonprofit leadership, academia, the arts, activism, or social entrepreneurship. United trains leaders who dismantle systems of oppression, explore multifaith spirituality, and push the boundaries of knowledge.
And the best news is, you don't have to uproot your life to attend seminary. United offers maximum flexibility to fit your schedule—attend on campus or online, part-time or full-time. Our leading distance learning technology allows students to be active in the classroom and engaged with the United community.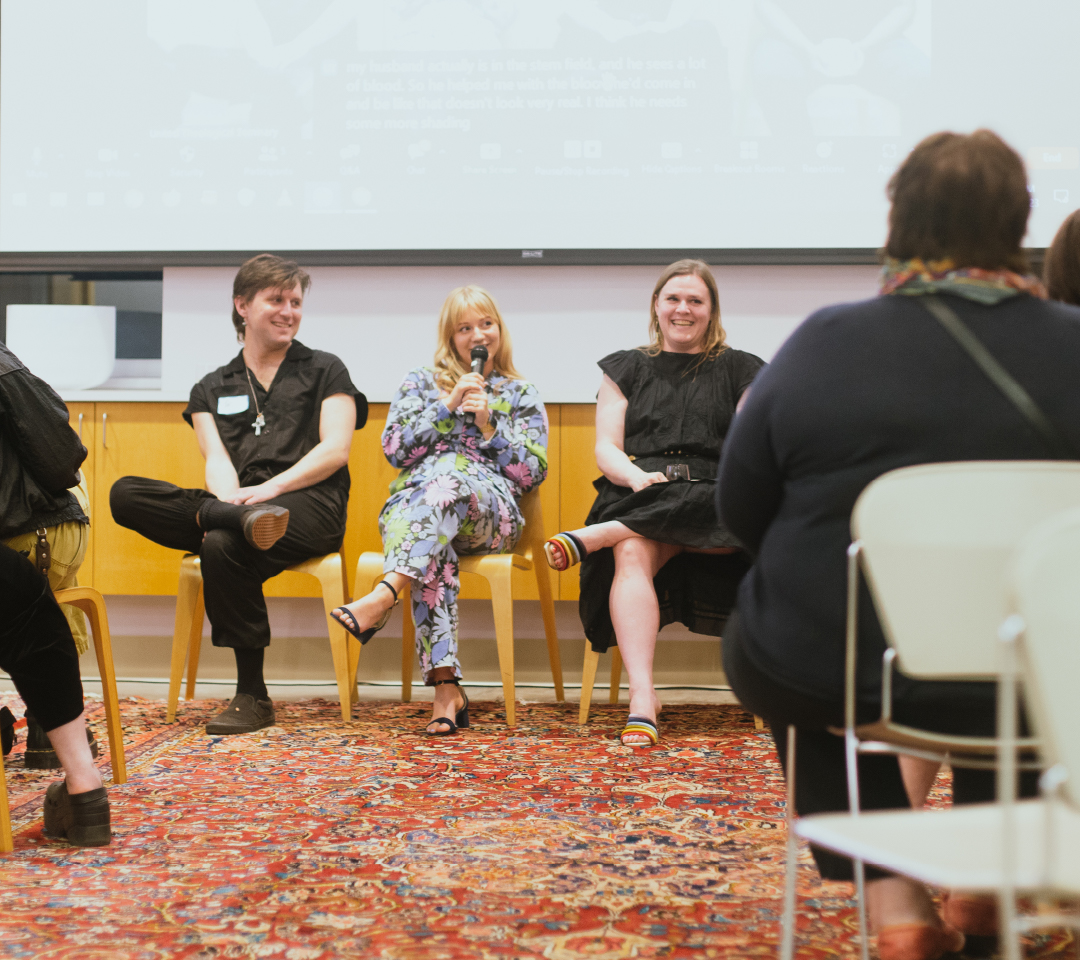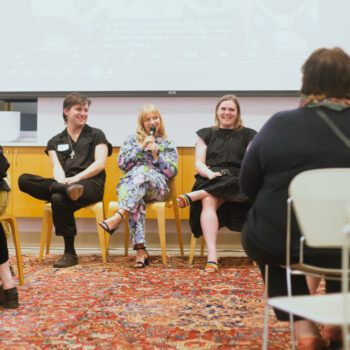 Ready to learn more?
Our student enrollment team is here to help you navigate your seminary journey.