United Theological Seminary
Education for
Transformation
Justice
Inclusivity
Social Impact
Faith Leadership
Moral Imagination
Creative Expression
Interreligious Engagement
United is more than just our name—it's our vision for the future. Only when we are United in voice and in action can we achieve a truly just, hope-filled, and peaceful tomorrow. Want to help us create a welcoming and diverse community both within the seminary and beyond?
A Seminary Unlike Any Other
Why United?
At United, we are uniquely positioned to engage our diverse network of students, faculty, and alums to provide a tangible and positive transformation of faith communities and society at large.
A Relevant Curriculum to Change the World
Prepare for your vocation as a faith leader through one of our five graduate degree programs below.
Strategically located between St. Paul and Minneapolis
Explore Our Campus
Are you curious about where United calls home? Would you like a guided tour of our space? Or perhaps you'd prefer to sit in on a class in person or via Zoom. Whatever your interest, we invite you to see for yourself what makes our seminary unique.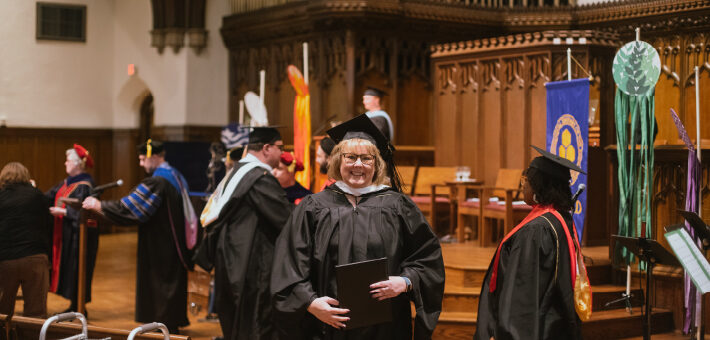 You've Found Your Calling—
Now Take the Next Step
Wherever you're at in your vocational journey, we're here to help guide you forward.