…Intersectionality
At United, we welcome all people who want to learn, find meaning, and make a difference. Diversity is in our DNA. Our staff, faculty, and student body include people of many races, backgrounds, identities, ages, faiths, and personal paths.
"United taught me to be welcoming to my own self. After being out and being marginalized for so long, you tend to just hold on to that, 'Nobody understands.' Then you come to a place like this and you see, 'Wow, they really do understand.'"

– Corii Varner, Social Justice and Reconciliation M.Div. student

Our diverse student body's faith education is strengthened through their exchange with one another. Whether you're called to holy orders or are spiritually charged to make a difference in your community, United has an academic program for you.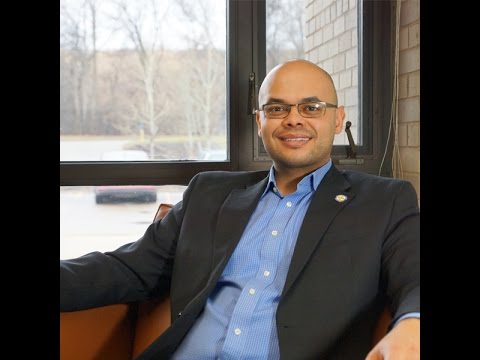 Click the button below to request more information about United's degree programs.